[Feedback Request] Improvements to the manual control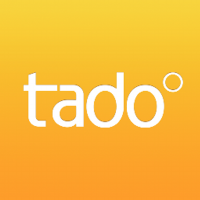 Our design team is looking into improving the manual mode in the tado app.
We are currently investigating 2 different design directions and would be happy to get any feedback. Please keep in mind that these are all mock ups, and nothing is final design yet.
Please keep in mind that we might decide to go in a different direction than the outcome of this poll, this might have various reasons but also implementation effort and corner cases.
Design direction #1: Improvements to the room screen itself.
Design direction #2: Improvements to the home screen, allowing direct control from the home screen.
In addition to your vote, please also write some written feedback about why you made your choice?
[Feedback Request] Improvements to the manual control
69 votes
Comments